In The Wind Ministries & Pastor T is ready to help you!
"After many years in the ministry, serving as a senior pastor. Because I love to ride a motorcycle, I became aware that there are thousands of bikers, both inside and outside the walls of the church".
With this in mind, Pastor T felt called by the Lord to start In The Wind Ministries. Not only to reach the "hard core biker", but to help Pastor's reach their community of bikers.

Pastor T has everything already done to help you start a bike ministry in your church. From guidelines to study guides which can be used for each meeting, it's all done and available.


"I believe that there will be groups of In The Wind Ministries across this country, reaching the churched bikers as well as the un-churched biker".
-- Pastor T

Need help with planning an event? Would you like to have Pastor T and In The Wind Ministries visit your church or event? Just call 225-362-9125.

If you are a Pastor or Biker and would like more information on how to reach the bikers in your community, please contact Pastor T.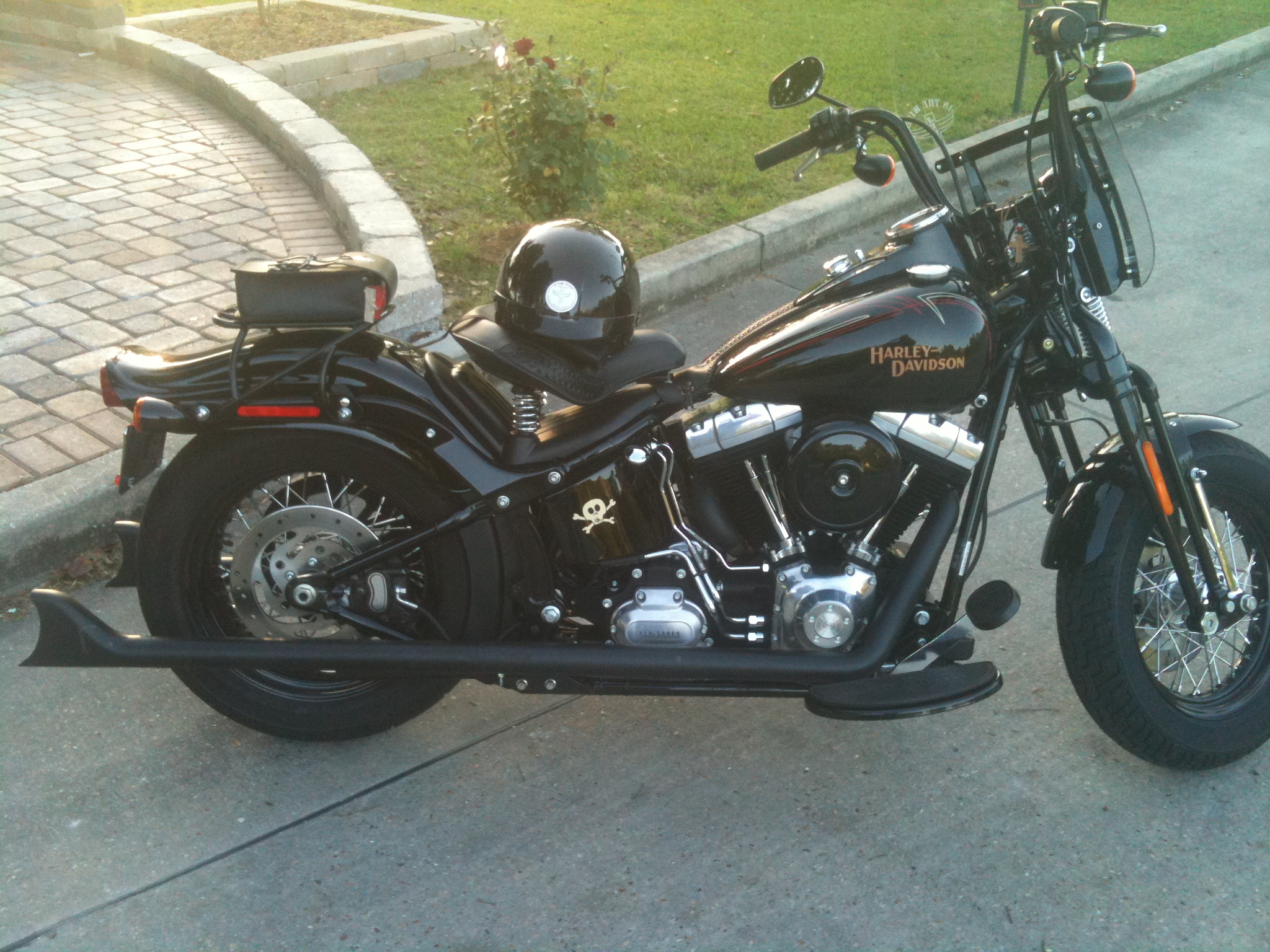 Pastor T's Cross Bone